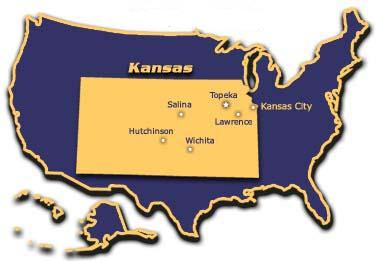 About Us
Tax Adjustment Specialists, Inc. has a 22-year proven track record of successfully appealing both real estate and personal property assessments throughout the state of Kansas. TAS has accumulated over 1300 clients in this time period protesting values in all 105 counties in Kansas. We also appeal property valuations on a more limited basis in Missouri, Nebraska and Iowa.
By carefully reviewing each and every County assessment and aggressively appealing those values, we assure our clients they are paying the very lowest Kansas property tax possible.
If it appears that your property is inappropriately assessed, TAS will serve as your representative to secure a correction and seek any refunds/reductions that are due.
On new properties, TAS works to establish equitable initial valuations and can assist in estimating probable taxes.
Tax Adjustment Specialists, Inc. provides
Real Estate Appeal Filing
Site Inspections
Data Gathering
Case Preparation
Hearing Representation (at informal and Small Claim's levels
Personal Property Tax Audit Defense
Tax Adjustment Specialists, Inc. serves
Manufacturers
Real Estate Owners
Retail Businesses
Financial and Lending Institutions
Leasing Agents
Restaurants
Industrial Properties
Hotel/Motel
Contact TAS, Inc. today and join thousands of real estate owners and managers throughout the state of Kansas who are reaping the benefits of . . .
Minimizing tax obligations
Maximizing tax recovery and
Reducing the administrative burden of accurate property tax filing
Our Client Case Studies page showcases what TAS, Inc. has accomplished for a variety of Kansas businesses. Isn't it time for a risk-free review of your company's real estate/property tax assessments?